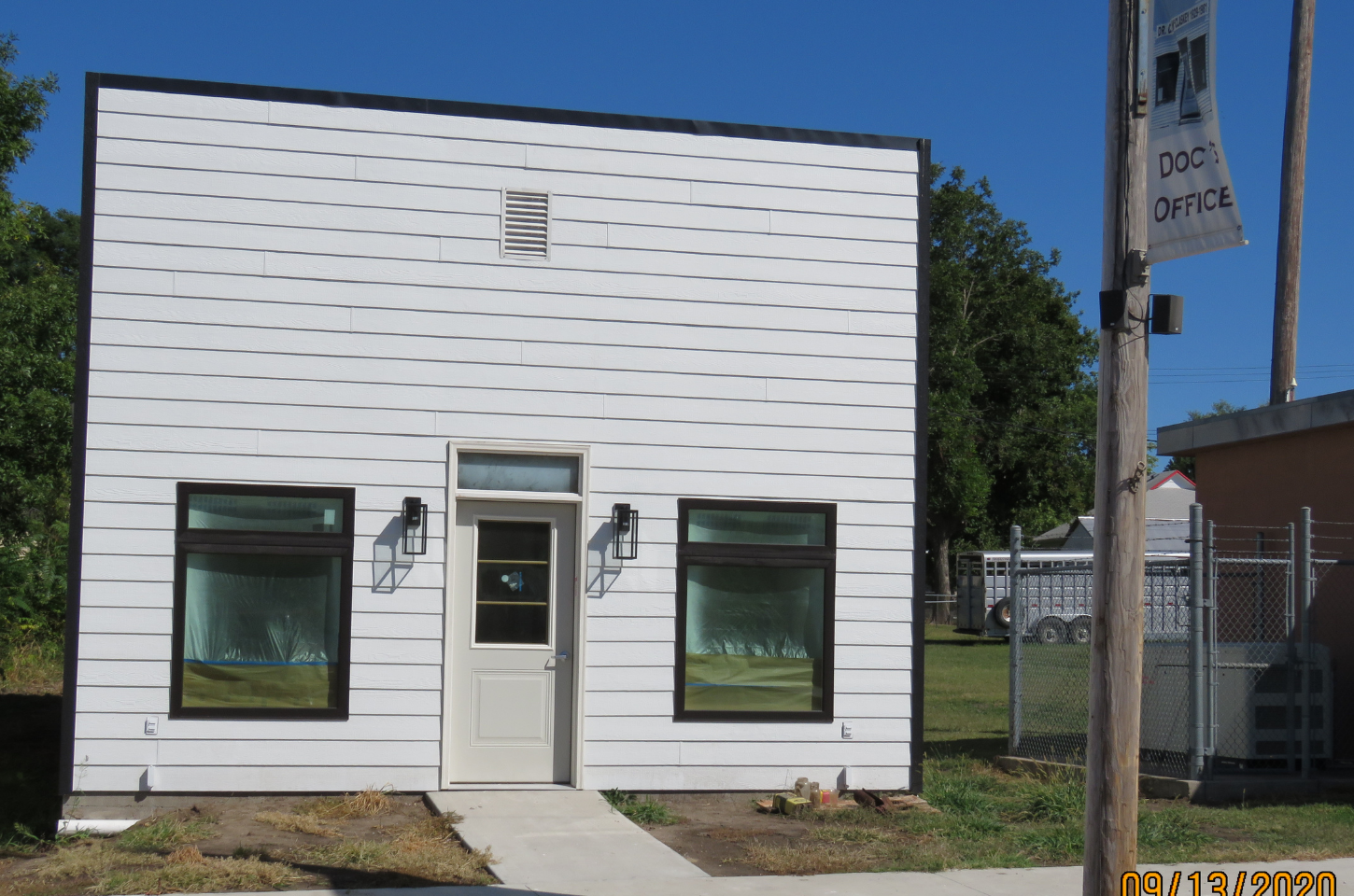 In 1862, Sokol was founded in Prague, Czechoslovakia. In 1920 a Sokol organization was started in Cuba, Kansas where gymnastic equipment was then purchased or handmade. The organization was put together for small children, teenagers and young adults. It wasn't until 2004 during a community hall renovation project when the historic equipment was found. Since then, the old Sokol equipment was being stored between a barn and a garage, in need of a more permanent home.
The community foundation awarded the City of Cuba funding to support the construction of the Cuba Heritage Center. "Cuba has 'pulled together' once again and has accomplished an amazing project, the Cuba Heritage Center," said grantee Marilyn Junek. This building is both a tribute to the Sokol equipment as well as Dr. McClaskey (Doc), who came to Cuba in the 1920's. The families and community consider Doc a Cuba "legend." He served as the doctor in the community for 52 years. "Doc was a community man and always wanted the best for Cuba," said Junek. Turning his office building into the heritage center is just one of the ways the new space is paying tribute to him and his time served in Cuba.
The grand opening is scheduled for November of 2020. "We would not be able to financially conquer the project without the assistance of the Republic County Community Foundation and Dane Hansen Community Grant Fund," said Junek.