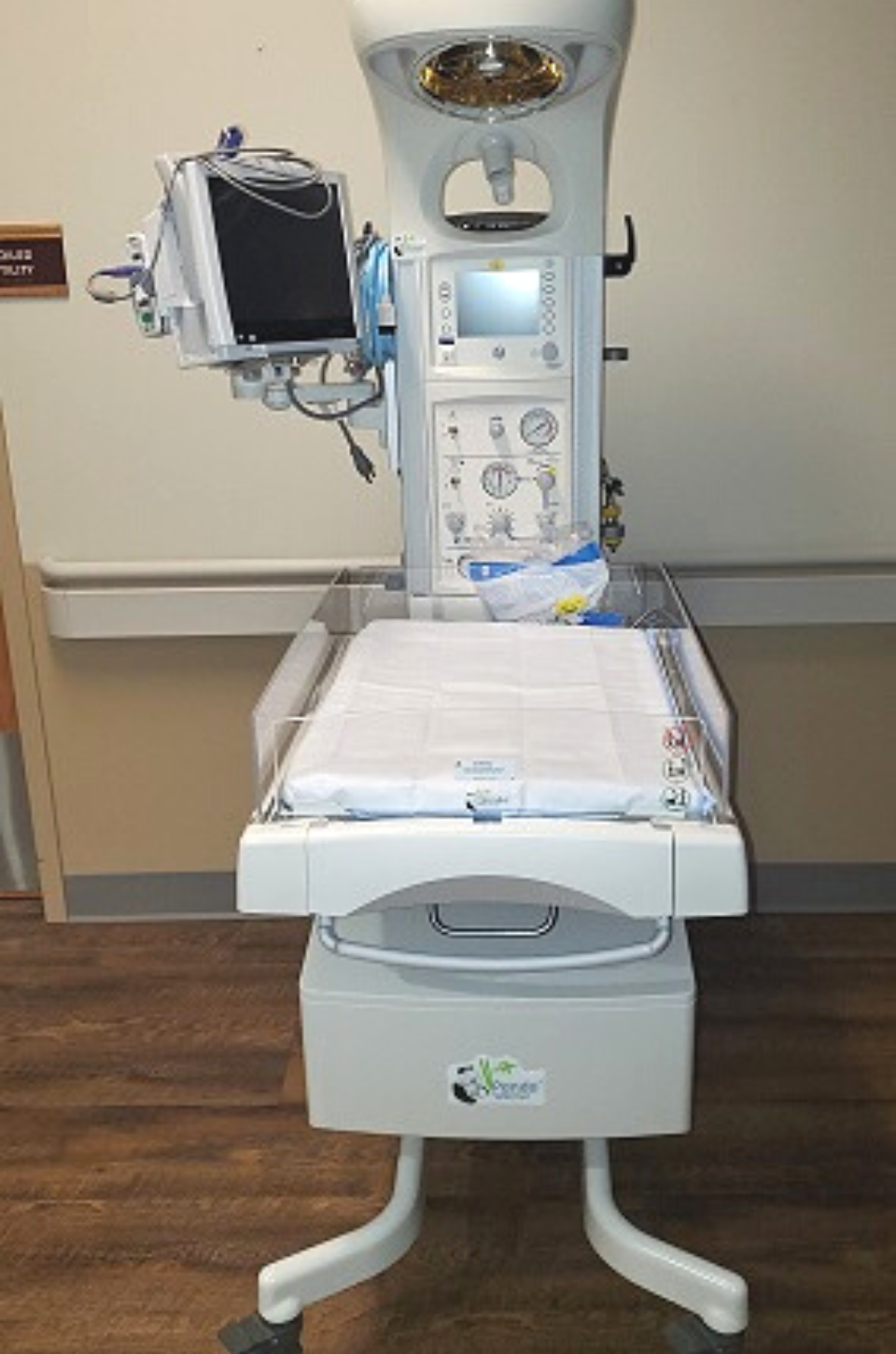 Kansas Health Foundation Fund for Republic County- $12,224
The Republic County Hospital was able to purchase a Panda Infant Warmer for their OB department with funds from a grant from the Republic County Community Foundation.
The Panda Infant Warmer helps keep babies' bodies warm through temperature regulation. Panda Warmers are utilized in all births to immediately warm the baby as the pediatric teams assess and evaluates the infant while it is unclothed and unwrapped. It also makes it easy for footprints and banding.
Having access to new equipment like the Panda Infant Warmer greatly impacts the hospital's ability to provide quality care for future infants and their families. New equipment like this gives our healthcare providers confidence knowing they have a dependable and capable machine to care for their tiniest and newest patients.