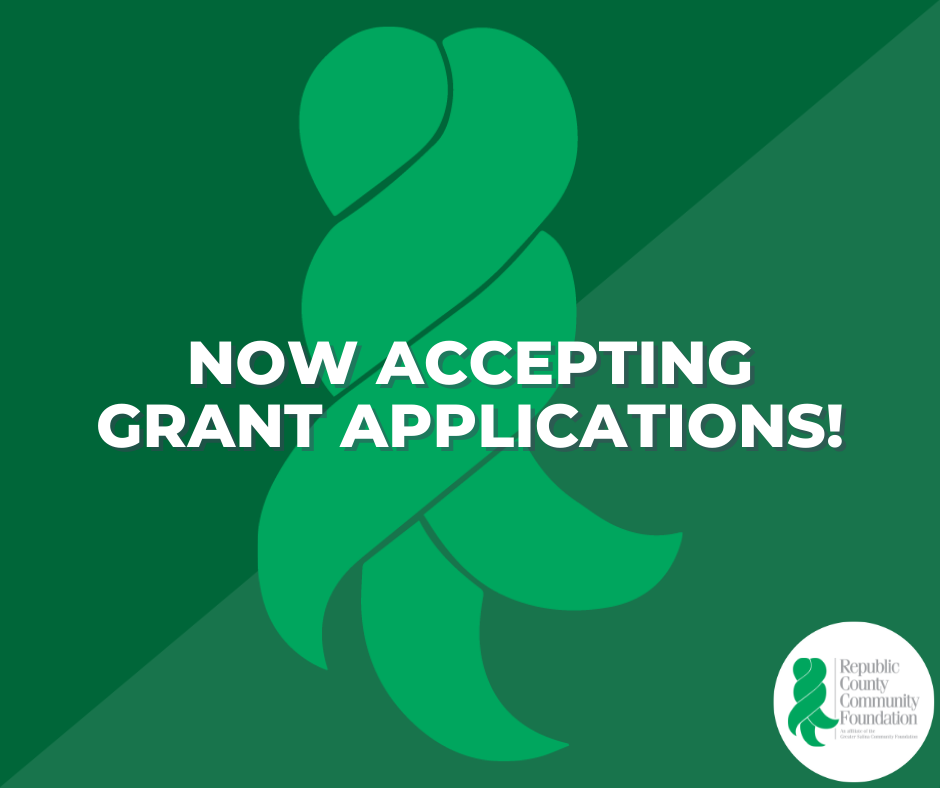 Community foundation accepting applications for spring grants
BELLEVILLE, Kan.—The Republic County Community Foundation is now accepting applications for spring grants. Online applications are due Friday, April 15, 2022.
Last spring, the Belleville Community Pride committee received grant funding from the foundation to assist with covering the costs of musical artists at the 151st Belleville Celebration. The celebration ran throughout a weekend in August and gave the community a chance to come together and celebrate.
"Even though there had been some heavy rain in the afternoon on Friday, it cleared up and we were still able to have the music. Saturday morning kids had so much fun with the fishing tournament. One grandmother there with her grandchildren said it is so great to get kids away from the video games and have community events like this. Thank you to the foundation for this grant!" said Grantee Adam Anderson.
This spring over $130,000 is available to charitable projects in Republic County. This cycle will fund local community projects that meet one or more of the following criteria:
Projects that improve the quality of life for Republic County residents.
Projects that address education, health care, community social services and security, conservation and environment, arts and culture, and community beautification.
Projects that support public health programs that support and encourage healthy living across Republic County.
Funding for the spring grant cycle is provided by the Dane G. Hansen Community Grant Fund and the Republic County Community Action Fund.
Grants are limited to communities in Republic County and will be awarded through a competitive application process. Nonprofit organizations, government and public entities, educational institutions and churches are encouraged to apply. Applications must be submitted online by 11:59 p.m. on April 15. Funding guidelines and the grant application are available at http://republiccountycf.org/search-apply-for-a-grant/.